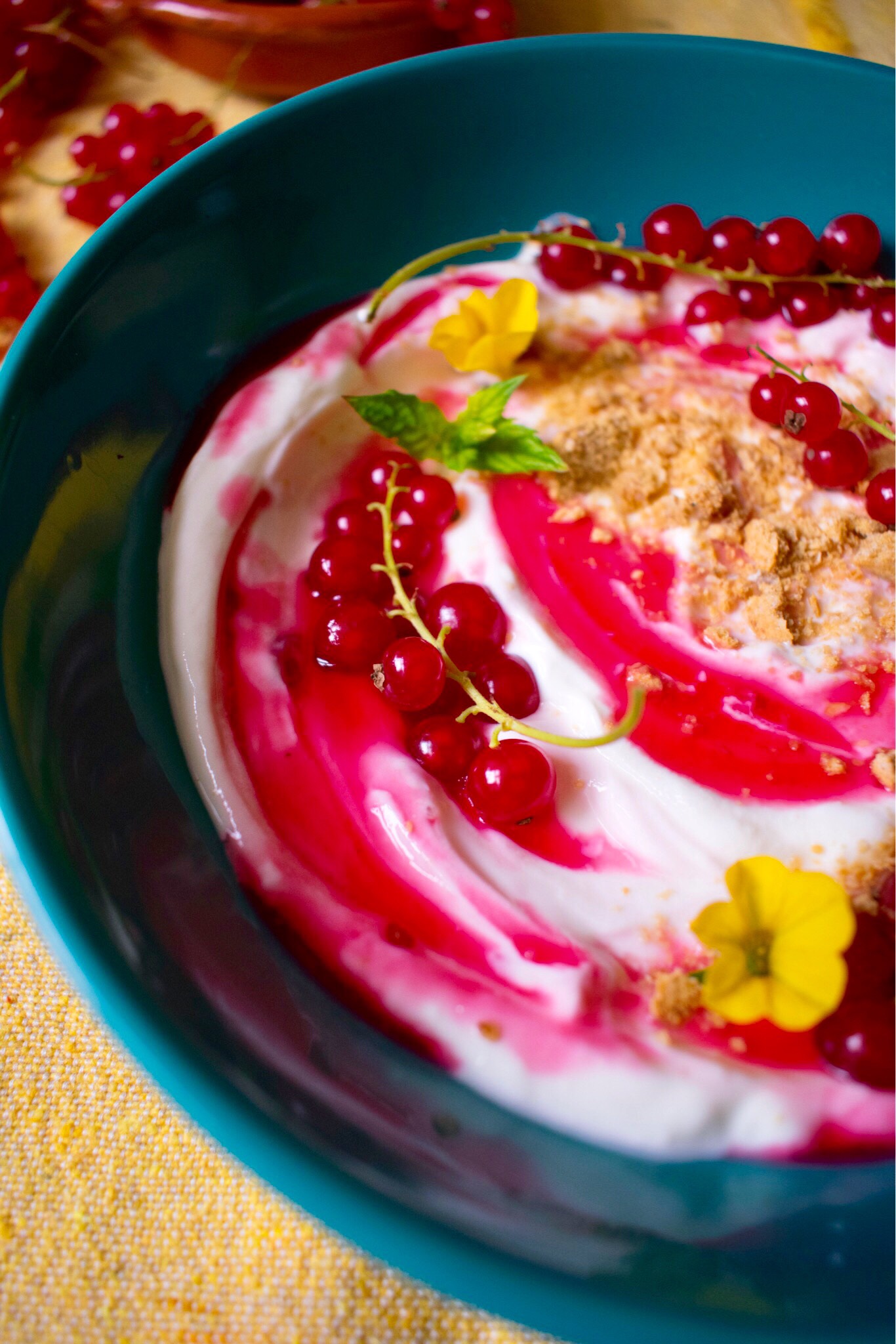 ? Seasonal fruit alert: Redcurrants are at their peak right now! 
??
?
These gorgeous jewelled beauties pack a punch in flavour and contain many health benefits.

?From assisting in red blood cell formation and increasing bone strength, redcurrants can also be great for the hair and skin.
??I love to use them as garnishes and also boiled down with a little maple syrup for one tart yet sweet sauce. Here, I've paired it with lashings of coconut yoghurt and crushed almond biscuits…delightful! 
?
How do you enjoy redcurrants? 
??
Niki
Recipe Creator 
??‍?