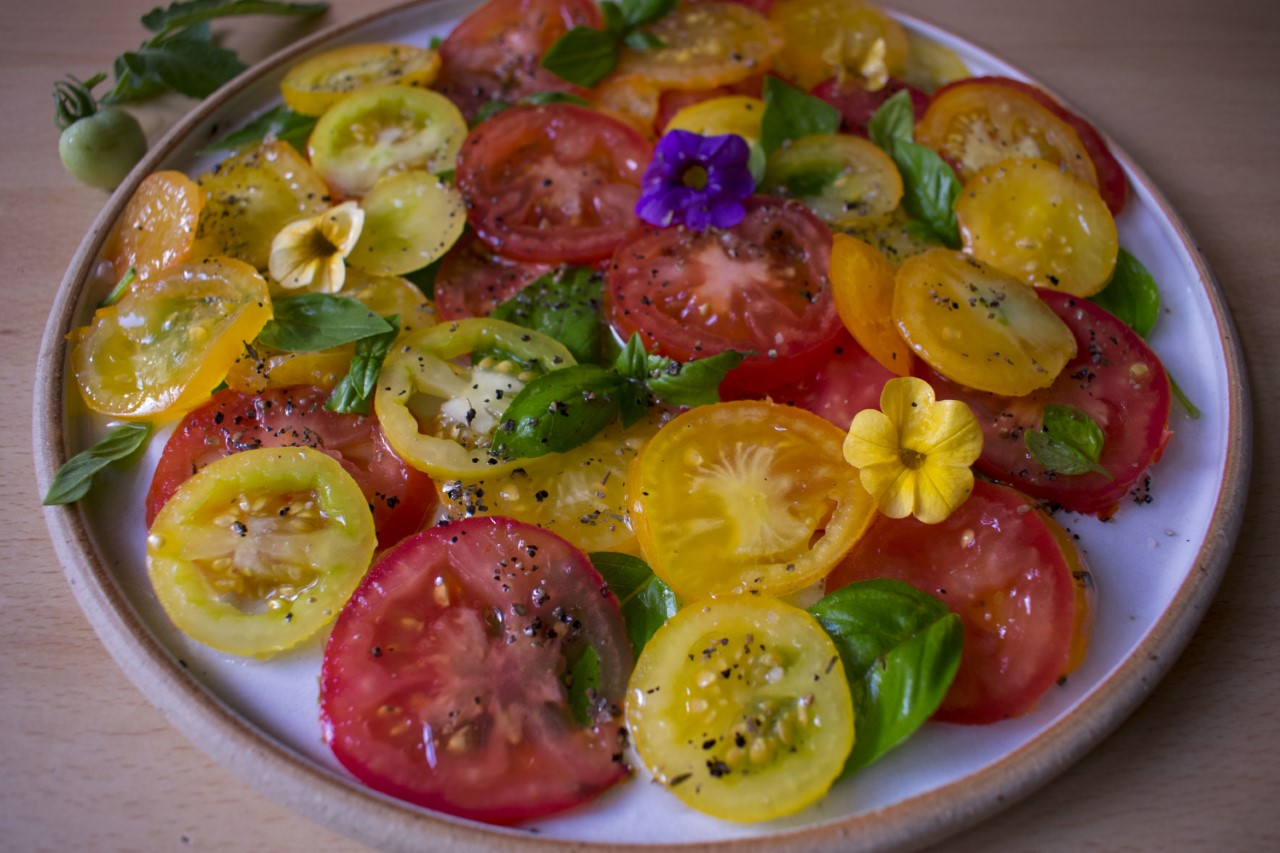 ??‍?
? The year of the tomatoes! 
??‍?
??
?My garden has been blessed with a bounty of tomatoes this year. Last year it was runner beans but this year, red glossy tri-colour tomatoes!
??‍? Naturally, I went for a naked caprese salad to celebrate! 
?
?
??
How do you like to prepare your tomatoes? 
?
Niki
Recipe Creator