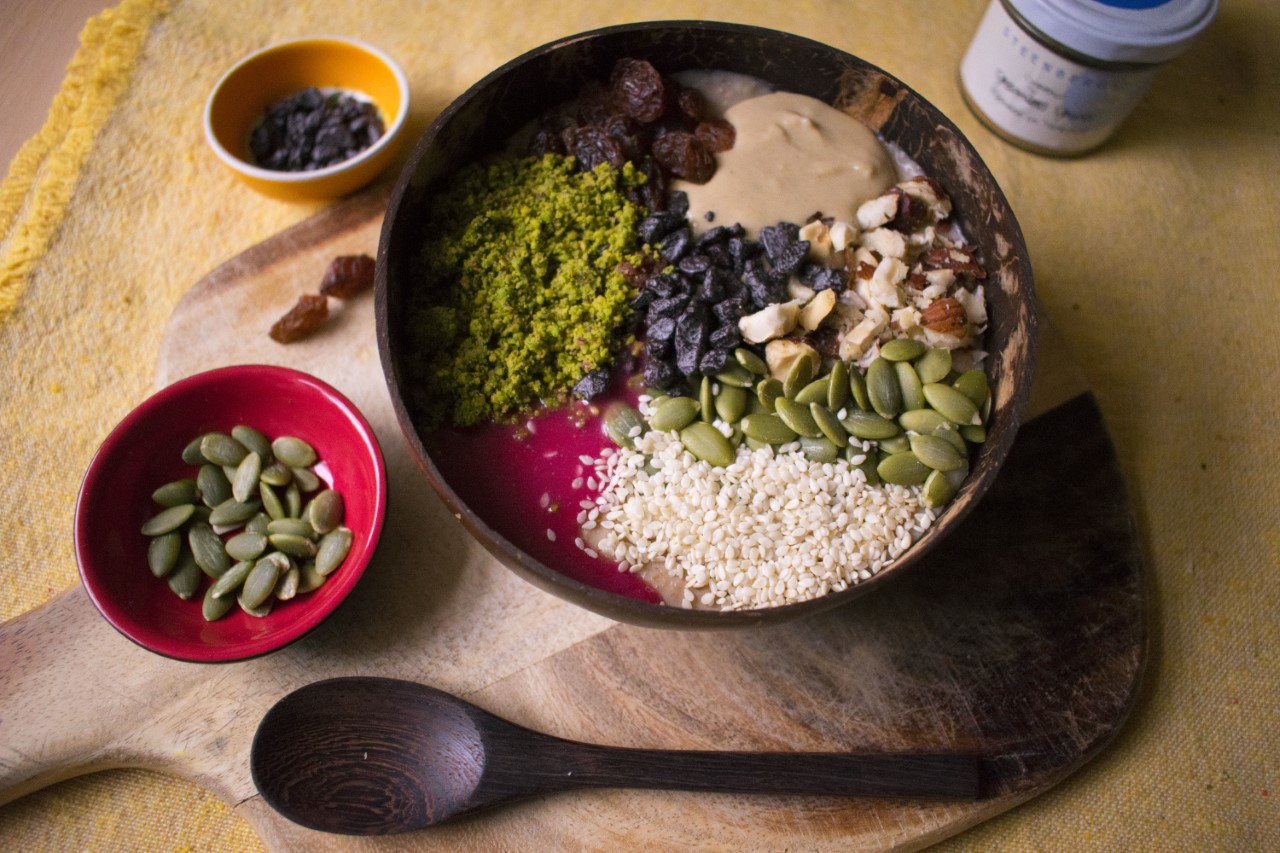 Treat yourself to a proper autumnal porridge bowl…I added speculoos spice from @steenbergsltd which gave my porridge a deliciously warming touch. With the likes of cassia, cardamom and ginger, you will have a spring in your step all day! ?
Thanks to @lucybeecoconut for their lovely coconut drink which made my gluten free porridge oats from @waitroseandpartners taste incredible! ? ?
I topped my porridge bowl with some tahini, crushed hazelnuts, raisins, dark chocolate chunks, pumpkin seeds, sesame seeds, ground pistachios and a drizzle of raspberry coconut cream…the ultimate porridge bowl for me!??‍?
#coconutbowls #steenbergs #nikibakesuk #lucybee #tasty #sweet #speculoos #autumm #bowl #porridge #friyay #foodie #cheflife #vegan #glutenfree #tryit #warming #organic