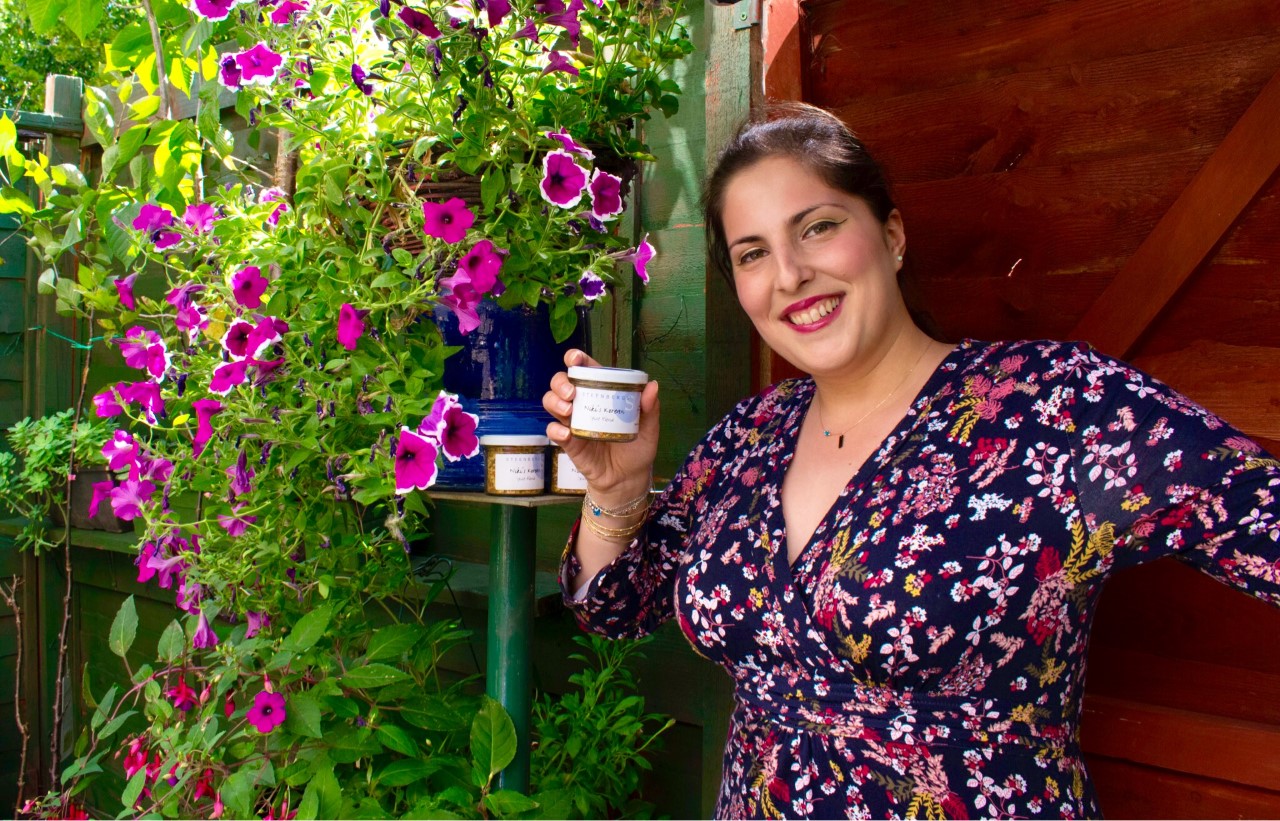 Hey everyone!
I am so excited to share my Korean spice blend with you all with Steenbergs!
I cook a lot of Asian dishes and have to shop around for individual spices. I came up with this vibrant blend to have at hand, for my meat and marinades and as perfect sprinkling for my Korean fried chicken and even other Asian dishes such as egg fried rice and Singapore noodles, the possibilities are truly endless!
A fuss-free and flavourful spice mix, I hope you enjoy it!
Head on over to their website to order!
Niki
Founder of nikibakes