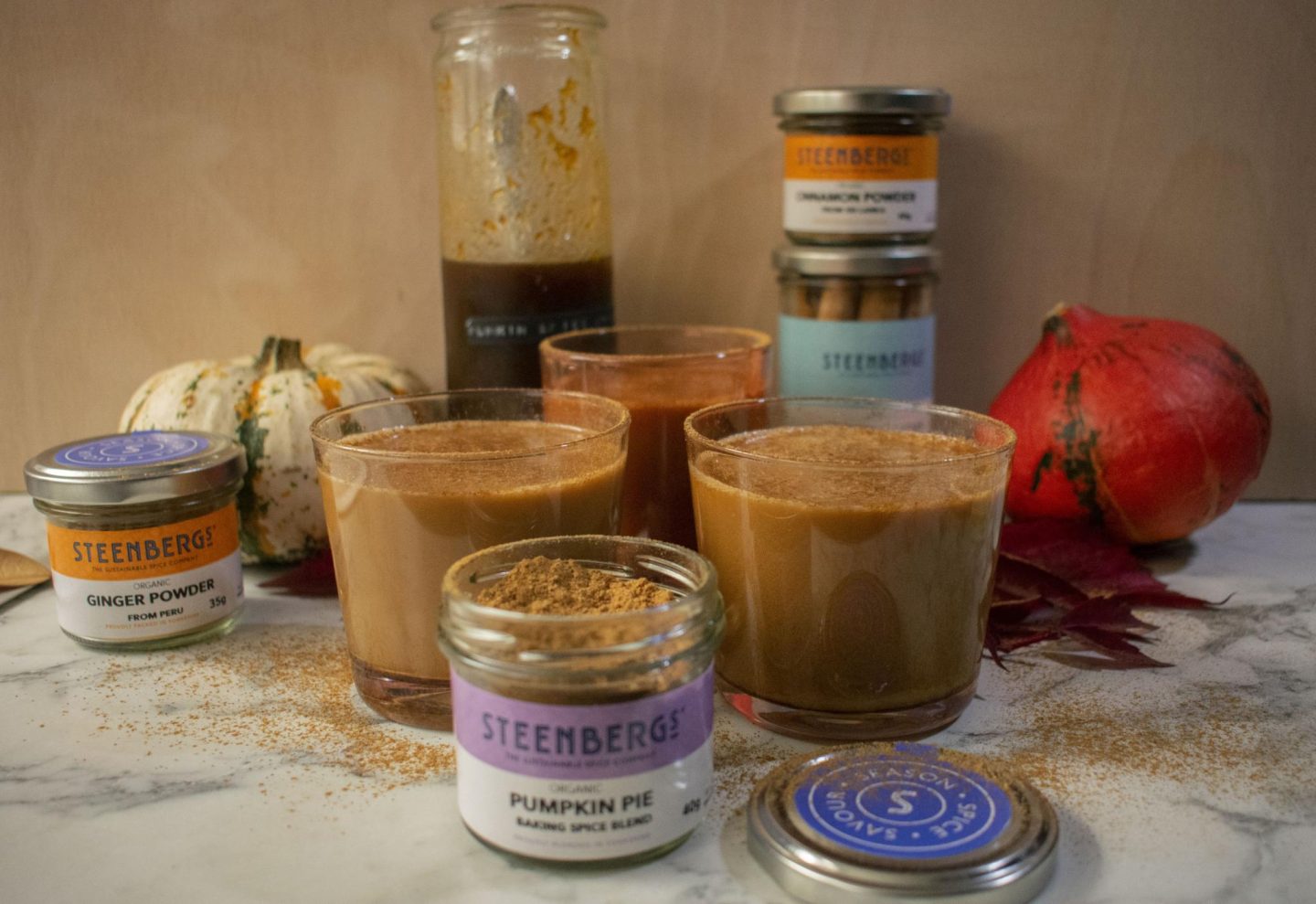 Here's my easy and speedy pumpkin spice syrup! I promise you'll never look at other artificial syrups again.
🟧 Ingredients:
250g light brown soft sugar
1 tsp of vanilla extract
1 tsp of ground cinnamon
2 tsp of ground ginger
A fresh grating of nutmeg
2 tbsp of pumpkin purée (can use canned)
🍂 Method:
1.) Tip all the ingredients into a pan with 125ml water, and cook over a medium heat for 5-10 mins until the sugar has dissolved and you have a thin syrup.
2.) Remove from the heat and leave to cool. Transfer the syrup to a sterilised bottle or jar. Will keep in the fridge for up to two weeks. Enjoy!!
☕️ You can use my syrup as a base for your pumpkin spice lattes! Just use 1-2 tablespoons per drink, add your coffee base (or leave it out!), and hot milk. You're good to go. Enjoy!