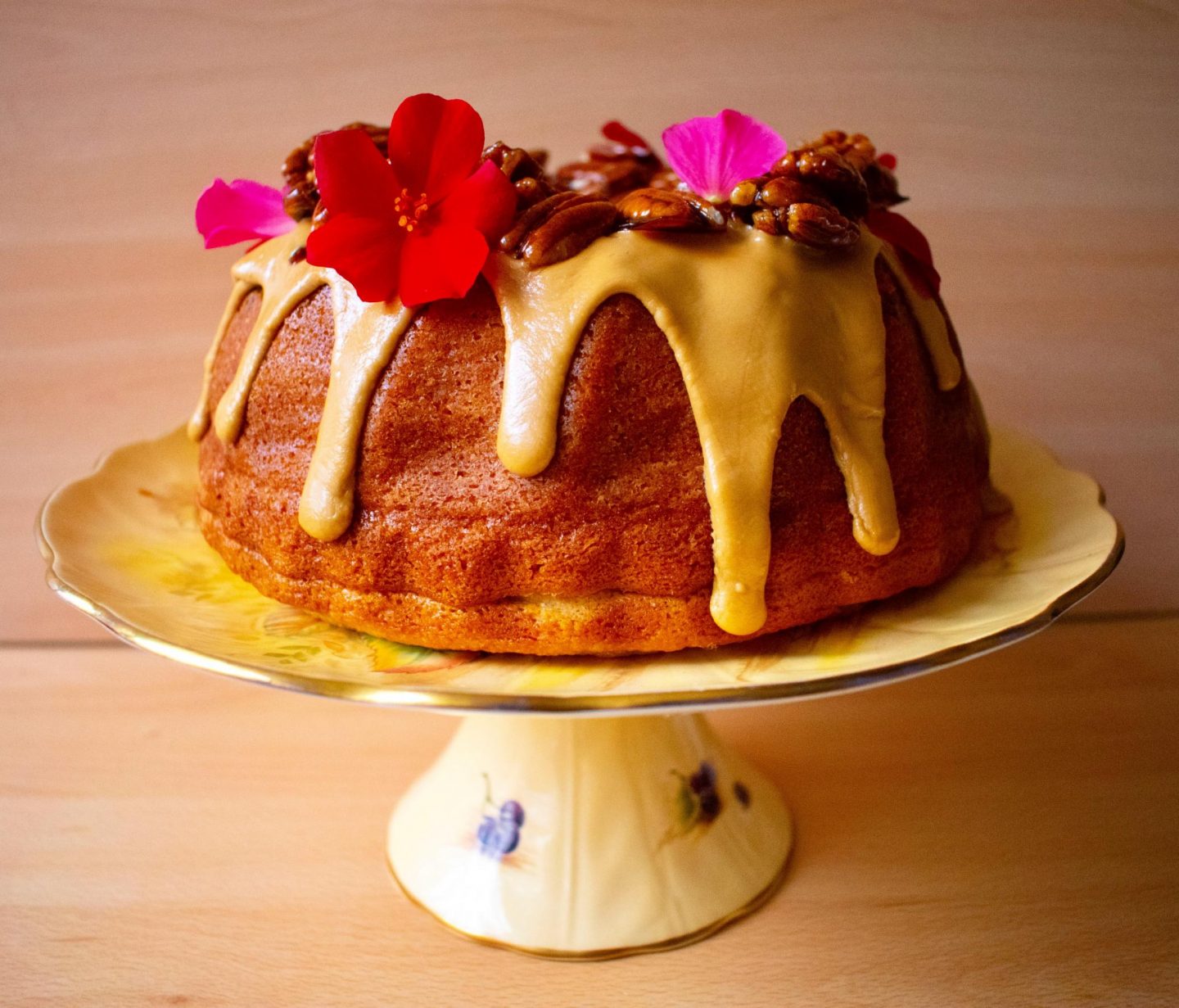 ?? Ah yes, today is the day, The Great British Bake Off is finally here! I'm kicking things off with my caramelised maple pecan and coffee bundt cake, gluten free and vegan friendly.
For all your baking needs head on over to Steenbgergs where you can find a wide selection of baking extracts and flavoured waters and SO much more! So tell me, will you be joining in the baking this year? Do let me know!
Have a great week ahead, everyone!
❤️
Niki xx
https://steenbergs.co.uk/home-baking