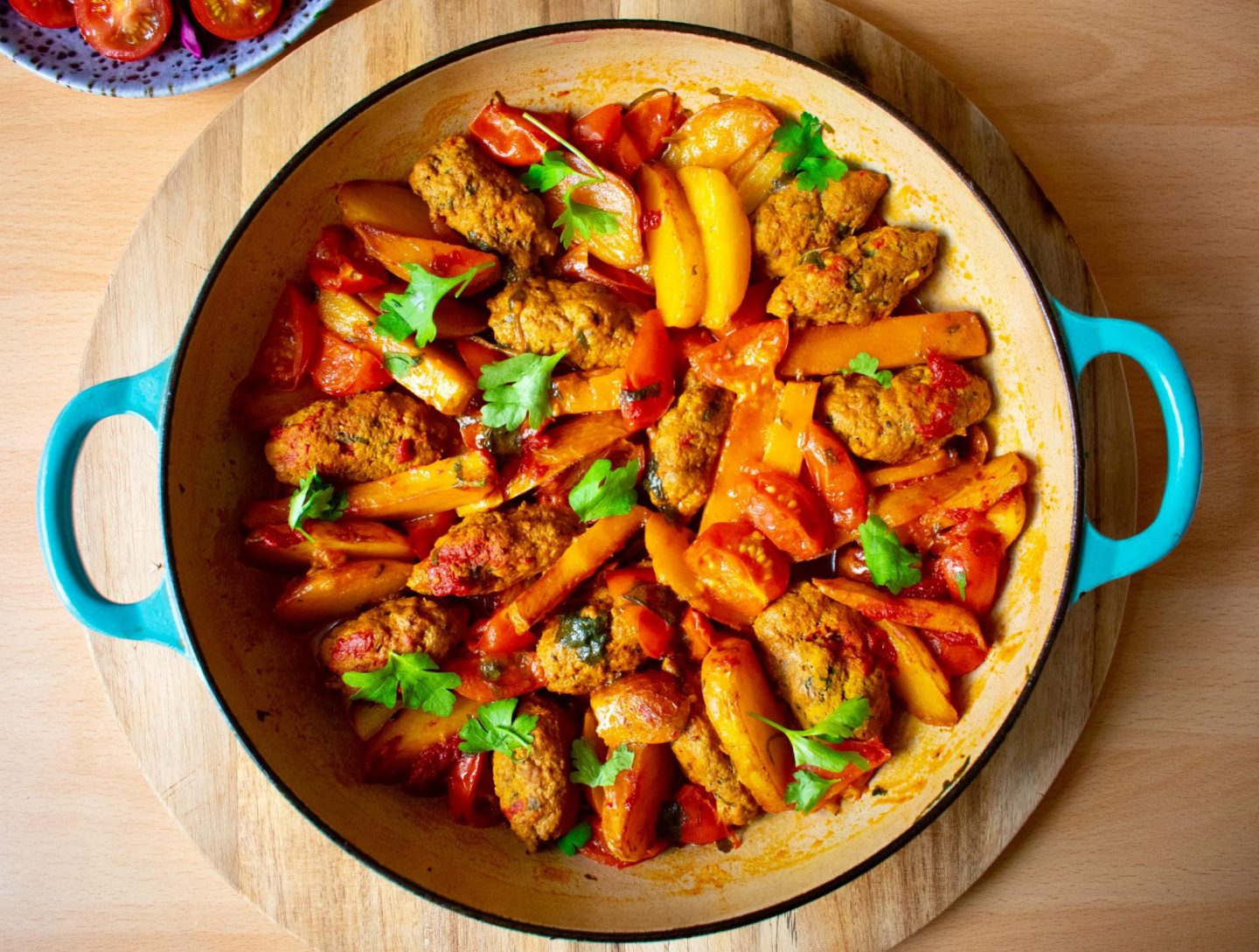 I continue to be thrilled by various Turkish cooking methods. You can spend a lifetime on Turkish cuisine and there will still be another way of cooking that you will stumble across and be pleasantly surprised by it. Every region has a different cooking method and I find that fascinating as you can take one dish and transform it completely just by the way you cook it but still have the same base ingredients. My oven baked kofte and potatoes or Fırında Köfte Patates is a testament to this.
Often you will find kotte fried or skewered to form a kebab…but how about oven baking it? I think this is by far my favourite way to cook kofte because the low and slow method helps to develop the flavours and the potatoes make it all the more wholesome. Featuring Baharat spice from @steenbergsltd it really is a complete dish…and pretty mouth-watering!
Tell me, what's your favourite cooking method?
Niki xxx