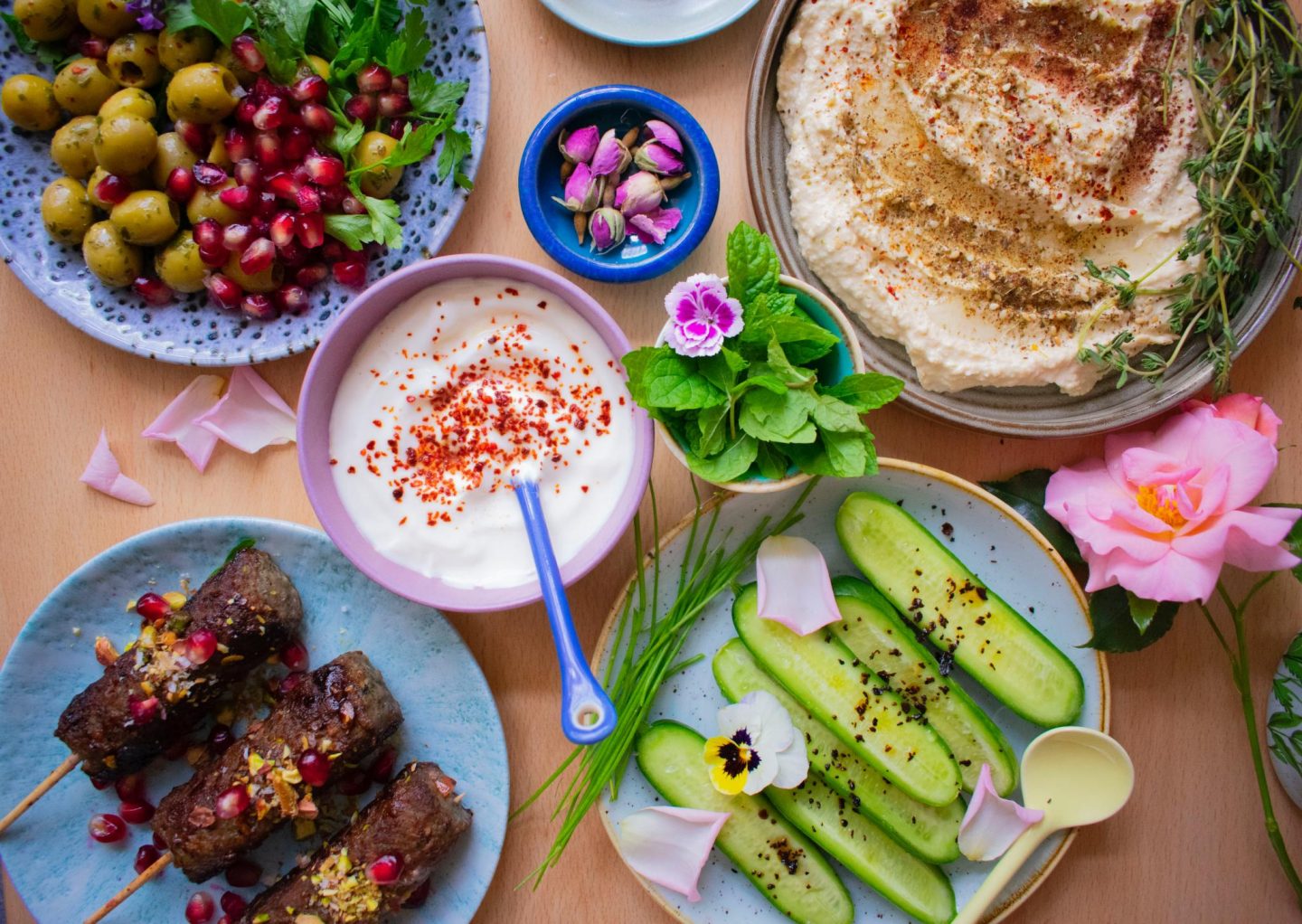 ?❤️ Lebanese food is not just falafel, houmous and flatbread…it's so much more than that. The different textures, the flavours and the colours…oh the colours are just mesmerising…oranges, greens, creams, it's a real colour sensation and feast for the eyes. 

I will also share the recipe for my babaganoush and my pistachio, lamb and mint koftas. 
What's your favourite Lebanese dish?
Niki xxx