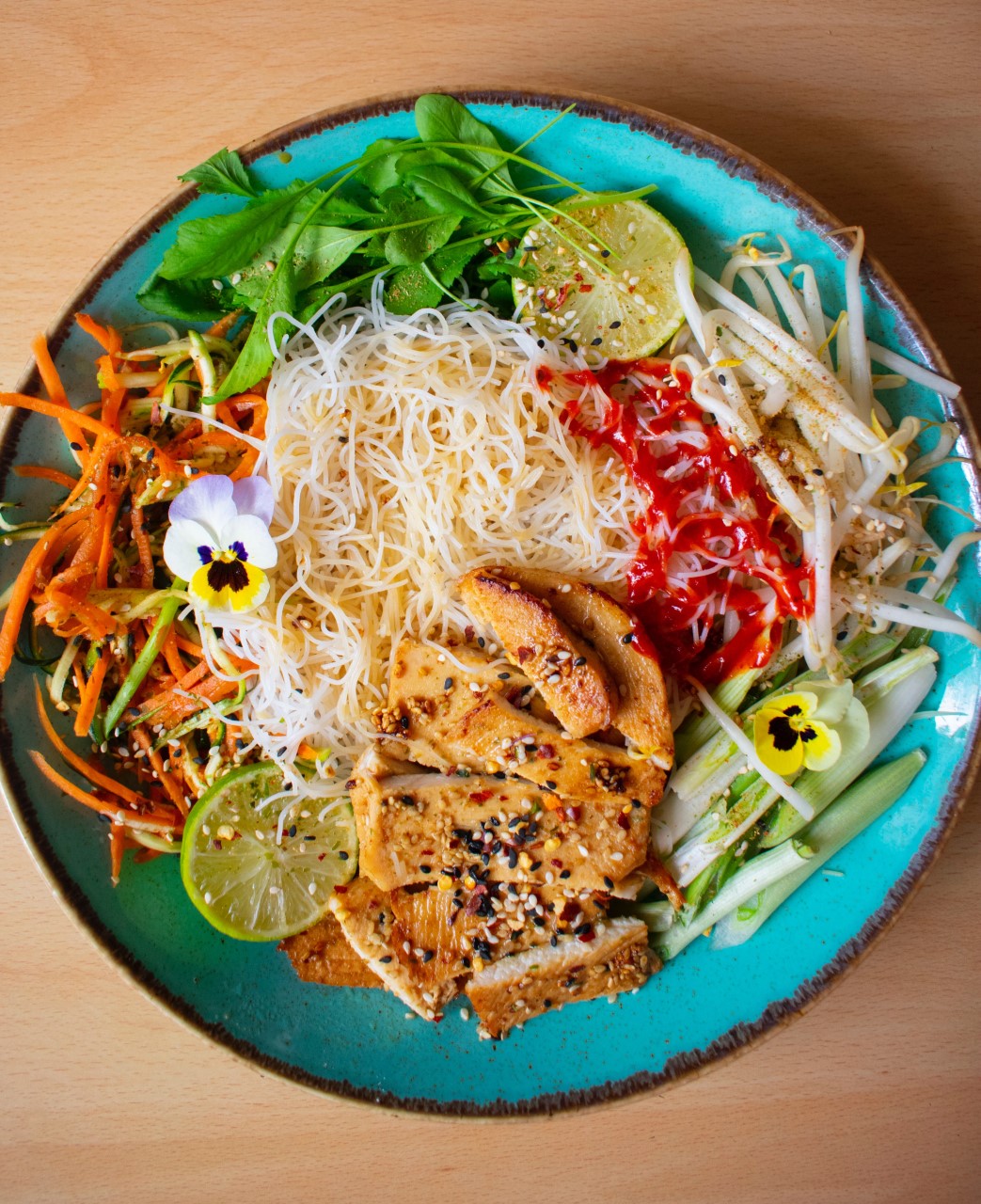 With Niki's Korean Blend, you can travel to many other Asian countries, not just Korea.
Here I am showcasing a few of my favourite Vietnamese dishes which are perfect for summer as they're light, refreshing and minimal cooking is required.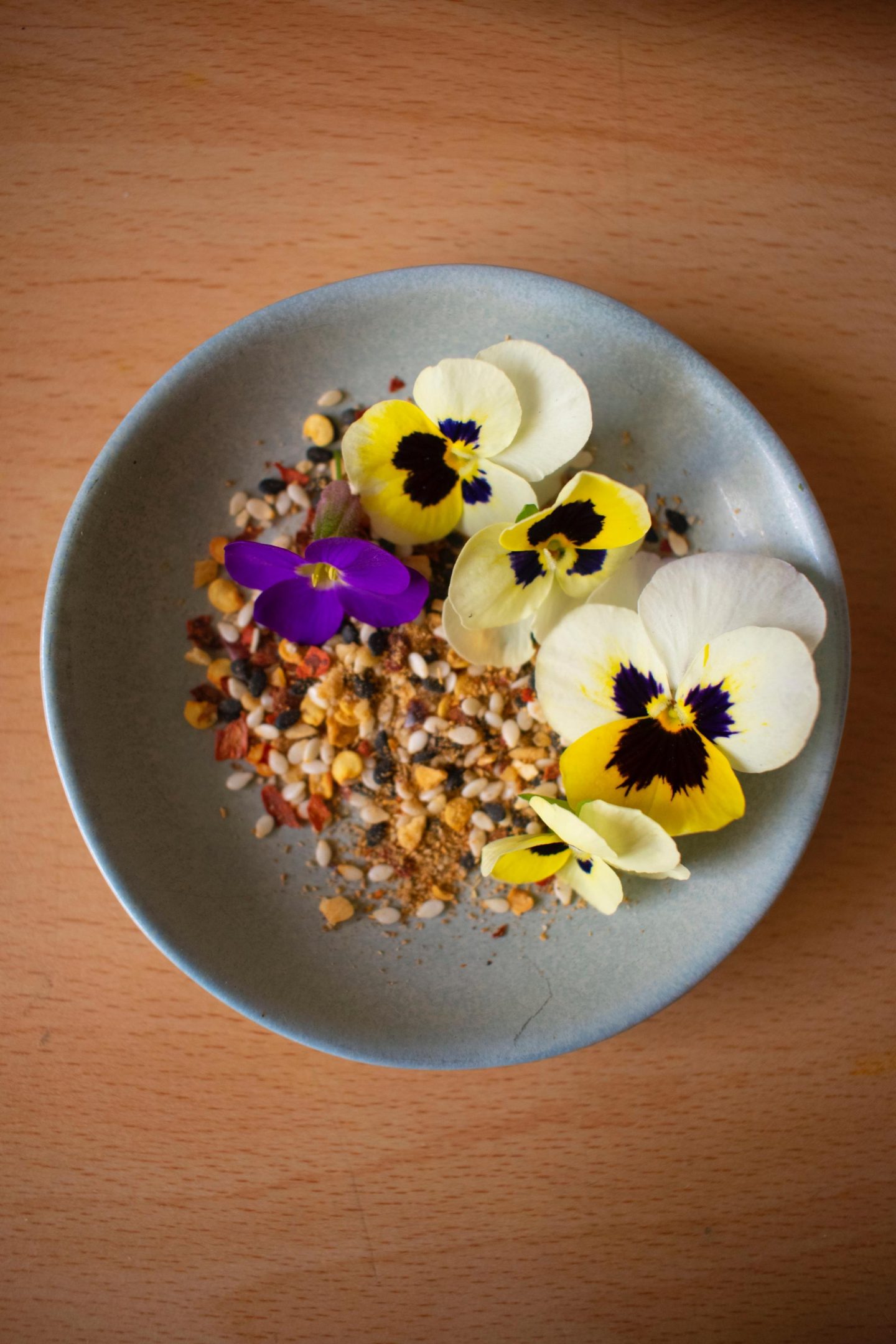 From Vietnamese chicken noodle salad to summer rolls and bánh mì, there's something for everyone to enjoy, just sprinkle some of our Korean Blend on top to complete the dish and you have yourself a tasty and pretty meal!