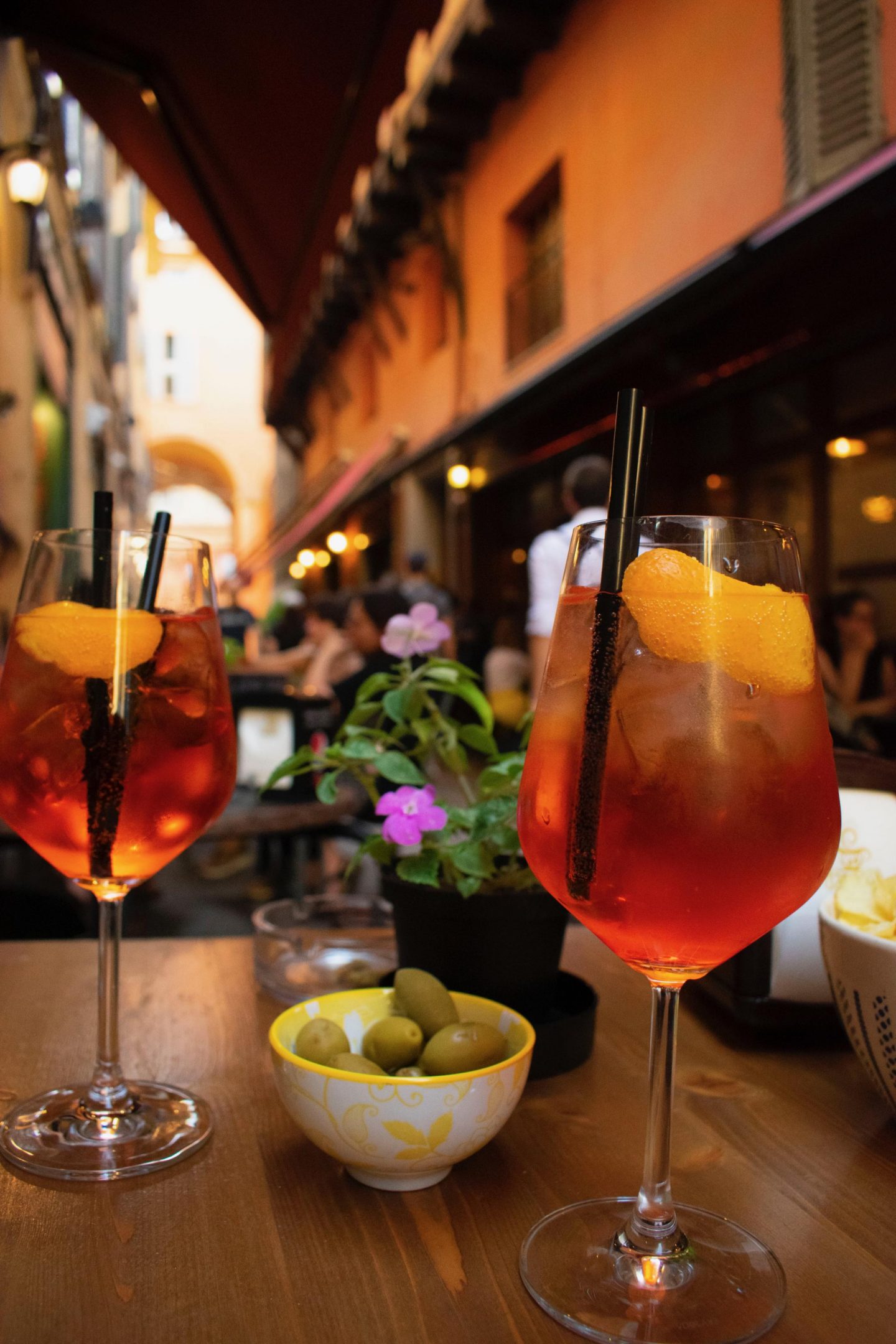 I've been to Italy a few times and each city had something magical about it…the high fashion and class of Milan was something to behold, the energy there was incredible to be around…Rome was truly the eternal city, full of history, drama and again, a buzzing atmopshere…But Bologna? Oh how charming and cute this city was. 
So easy to get around by foot, you could still behold Italians chatting away with the passion they hold but it was not as bold as the other cities. I truly fell for the food…if you're a foodie then you must visit at least once although I promise you, you'll want to go back!  What most impressed me as a chef was going to small trattories and seeing the dedication they had to the food preparation, the smiles on all their faces when they are cooking their tortellini or creating their aeperol spritz…you can see how much they truly adore their food. ??
I could see this and as I spoke to a chef there I asked him, what do you enjoy most about the food you cook here? He said: 'it's simple food, rich tastes and very confidently cooked…mortadella speaks for itself you know? Our tortellini in the broth is quiet but loud food…and by this I mean you immediately say mmmm at the first bite, it's almost reflex! See bella? ' I totally agree. ?